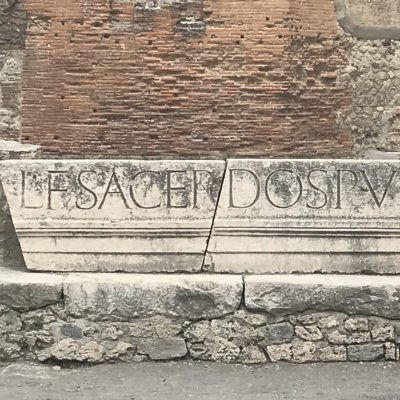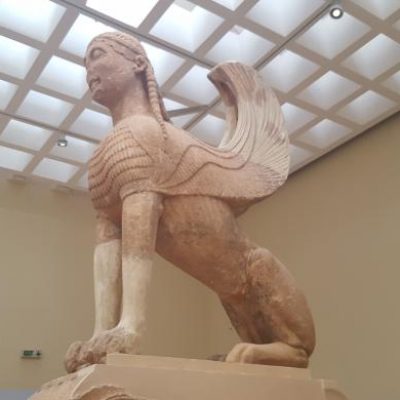 2008
Agora 4
Justice and Individual; on the motivation for Socrates' analogous arguments in The Republic
af Anders Dahl Sørensen
---
2010
Agora 5
The financial relationship of 4th century Attic demes, gene, and the Athenian state
af James Artz
The sacrificial calendars from Erchia, Thorikos and the Marathonian Tetrapolis, as well as the 4th century decree of the genos Salaminioi, provide a large body of epigraphic evidence regarding the relationship between the Attic demes and the Athenian state, particularly in the area of cult finance.
---
2011
Agora 8
This article introduces the reader to Lebanon and to this theme issue of Agora.
Sites Visited on the Excursion and a Little Something about Them
There are many places to visit in Lebanon, but only a handful will be investigated further in the articles below. This is a short overview of all the different sites that were visited by students and scholars on a study trip in the spring of 2011.
Four articles concerning general topics help to gain a wider understanding of a part of Lebanon's cultural background. Read about burial practices through the ages, Hellenistic and Roman sarcophagi production as well as Hellenistic cities and the monk Maron.
The umayyad city of ʿAnjar, the sanctuary site of Hosn Niha and the history and temples of Baalbek will be examined further in this section.
The mountains of Lebanon hides various archaeological sites. Two articles are concerned with two of these sites, namely Qalaat Faqra and Deir el-Qalaa.
On the coast, Tyre played an important role throughout the history of Lebanon. Tyre's history, monuments and necropoleis are in this section subjected to scrutiny.
---
2013
Agora 12
af Oliver Storgaard-Hallsson
---
Agora 13
af Ditte Maria Damsgaard Hiort